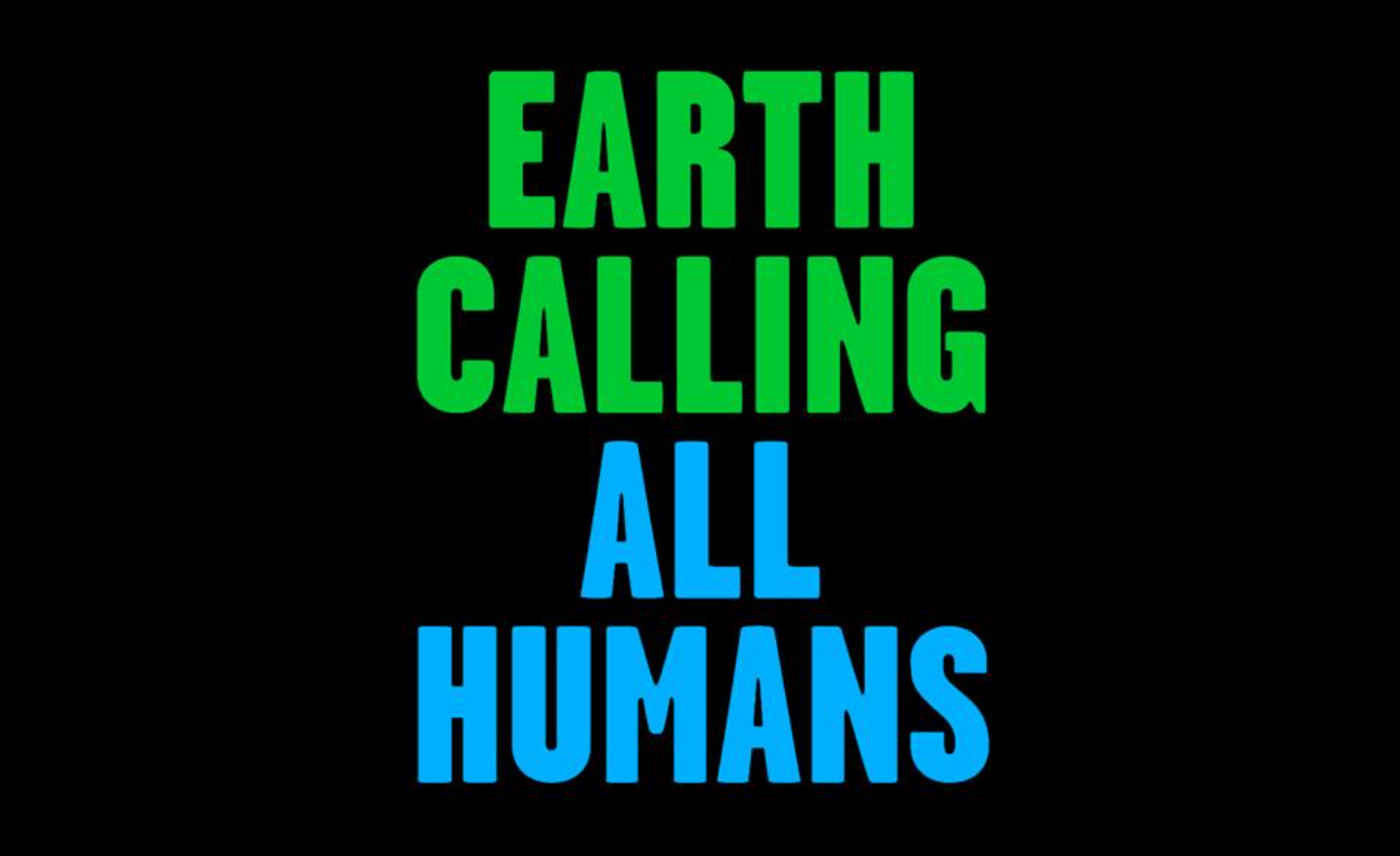 Power to the Planet: LAB 2
As part of the exhibition The World As We Don't Know It, we will design a new revolution together!
On Saturday November 13 the second Revolution Lab takes place. In small teams, you will work on the words, ideas, sounds and actions of your own dreamed new order. You sign up for a specific group with its own start time.
Tickets can be booked through www.powertotheplanet.nl
The event is Dutch spoken. Lab 1 on Friday and Lab 2 on Saturday are identical events.
Image by Yuri Veerman.