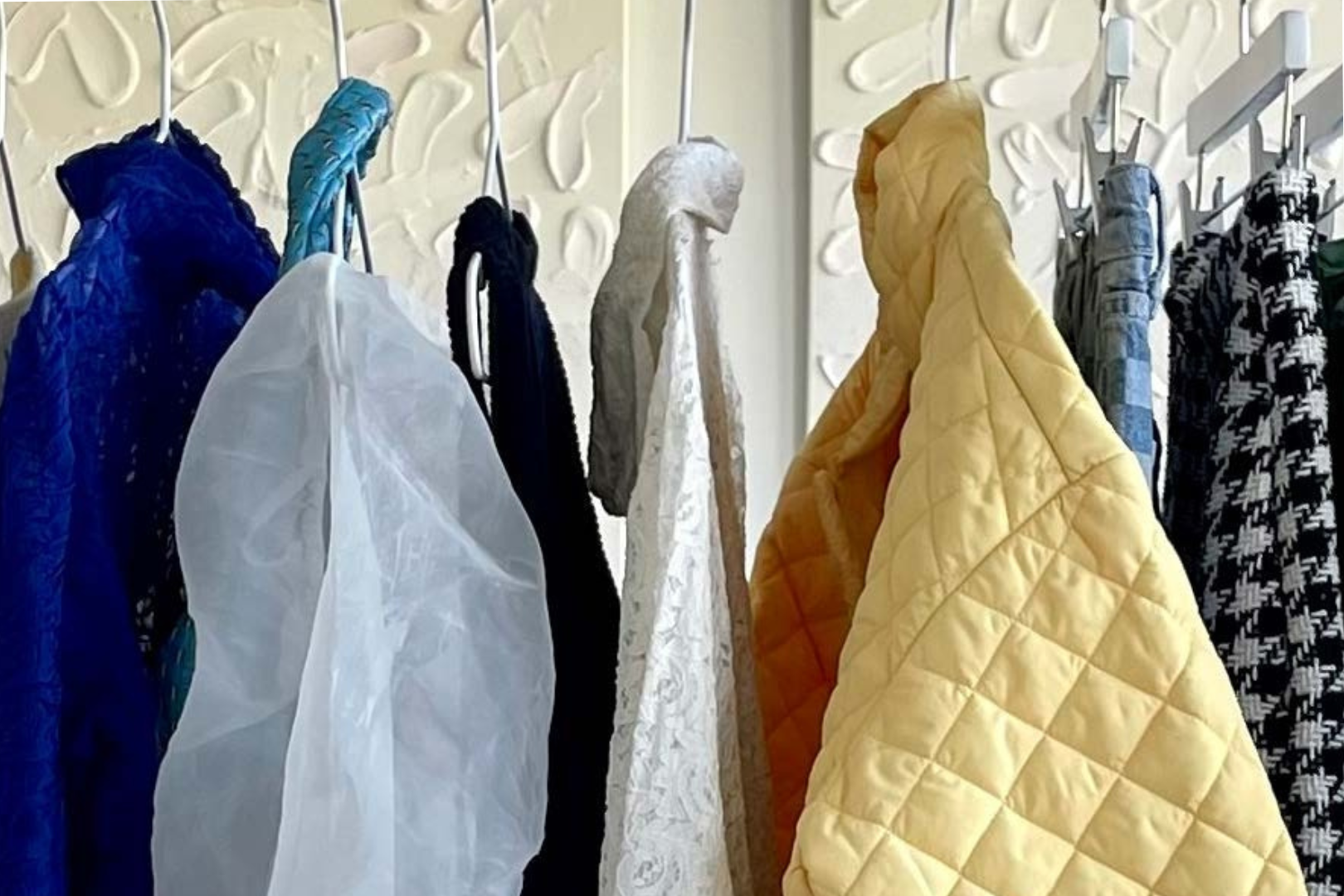 Closet Sale: Noor de Groot
Noor de Groot will host a closet sale Sunday the 17th @droog.
You can shop brands such as Adidas, Levi's, Ralph Lauren, NA-KD, Zara, Asos and other designer items. The sizes vary from XS to L and the prices will be between 5 euros and 100 euros. You can pay by cash or card. This event will take place in the Grand Space and will start at 11 am and continues until 19 pm. As icing on the cake, Noor will be present for a meet and greet.
Free entrance, no registration required.
: