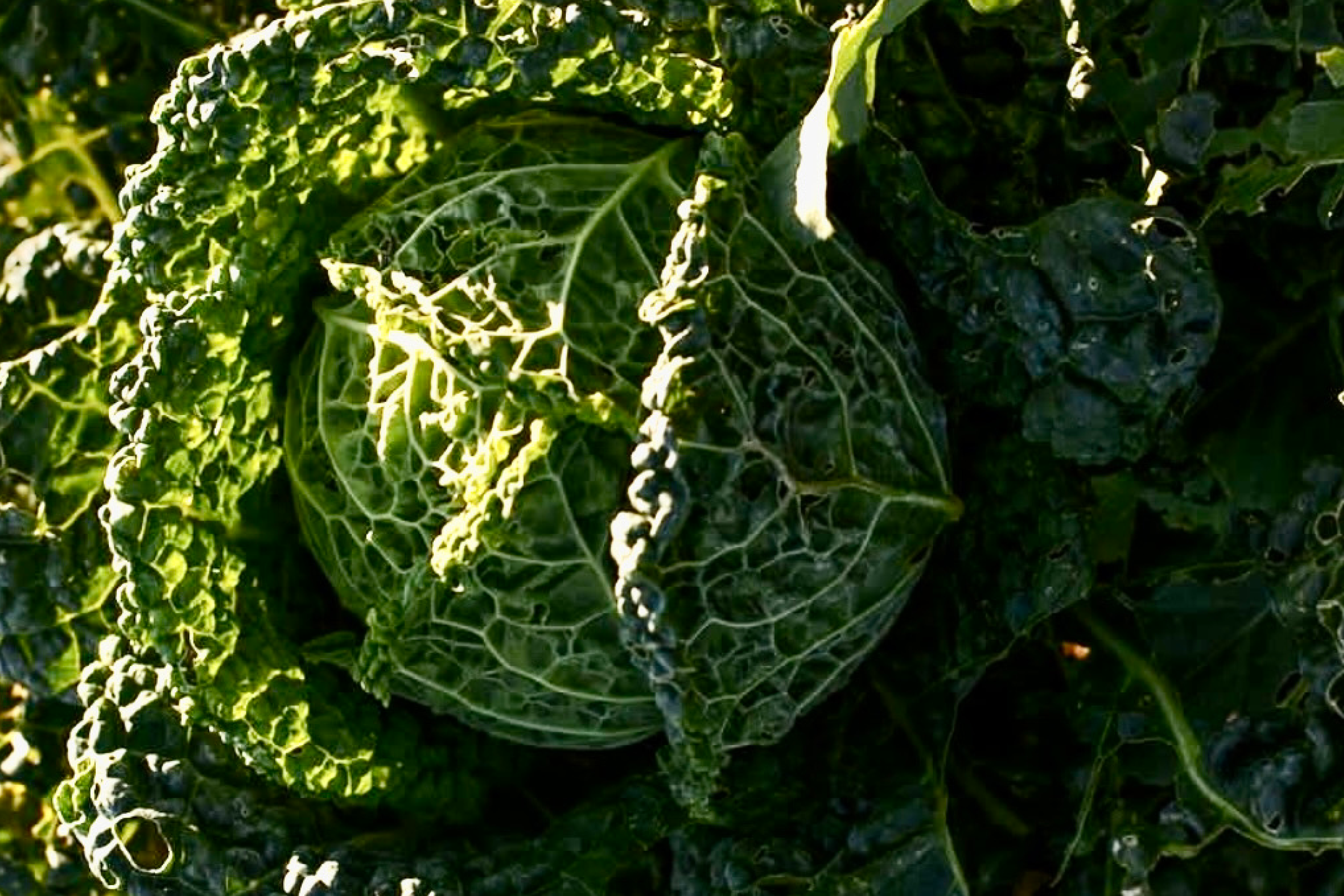 Van Amsterdamse Bodem Award
The award ceremony of van Amsterdamse Bodem Award will take place on 5 October.
De Gezonde Stad will select the winner of the Van Amsterdamse Bodem Award 2023.
Together with a jury of food changemakers: Sarriel Taus, Cheryl Simson (winner of the award 2022), Zouhair Kharkhour, Jaap Seidell and Manon Klein. Through this award, Van Amsterdamse Bodem wants to draw attention to sustainable, healthy and locally produced food and offer a stage to entrepreneurs who make a concrete contribution to this.
Program
19:30-19:45
Reception and welcome with a drink and snack from Van Amsterdamse Bodem
19:45-20:00
Kickoff by moderators Sarriel Taus (Droog) and Annick Mantoua (The Healthy City)
20:00-20:15
In conversation about social entrepreneurship with food entrepreneur Zouhair Kharkhour (A Beautiful Mess) and Cheryl Simson (Juiciety), last year's winner
20:15-20:40
The challenges of food entrepreneurs and discussion round between nominees, jury and audience
20:40-20:50
Amsterdam's food strategy with Alderman Zita Pels
20:50-21:00
Award ceremony
21:00-22:00
Closure and start network drinks
For more information click here