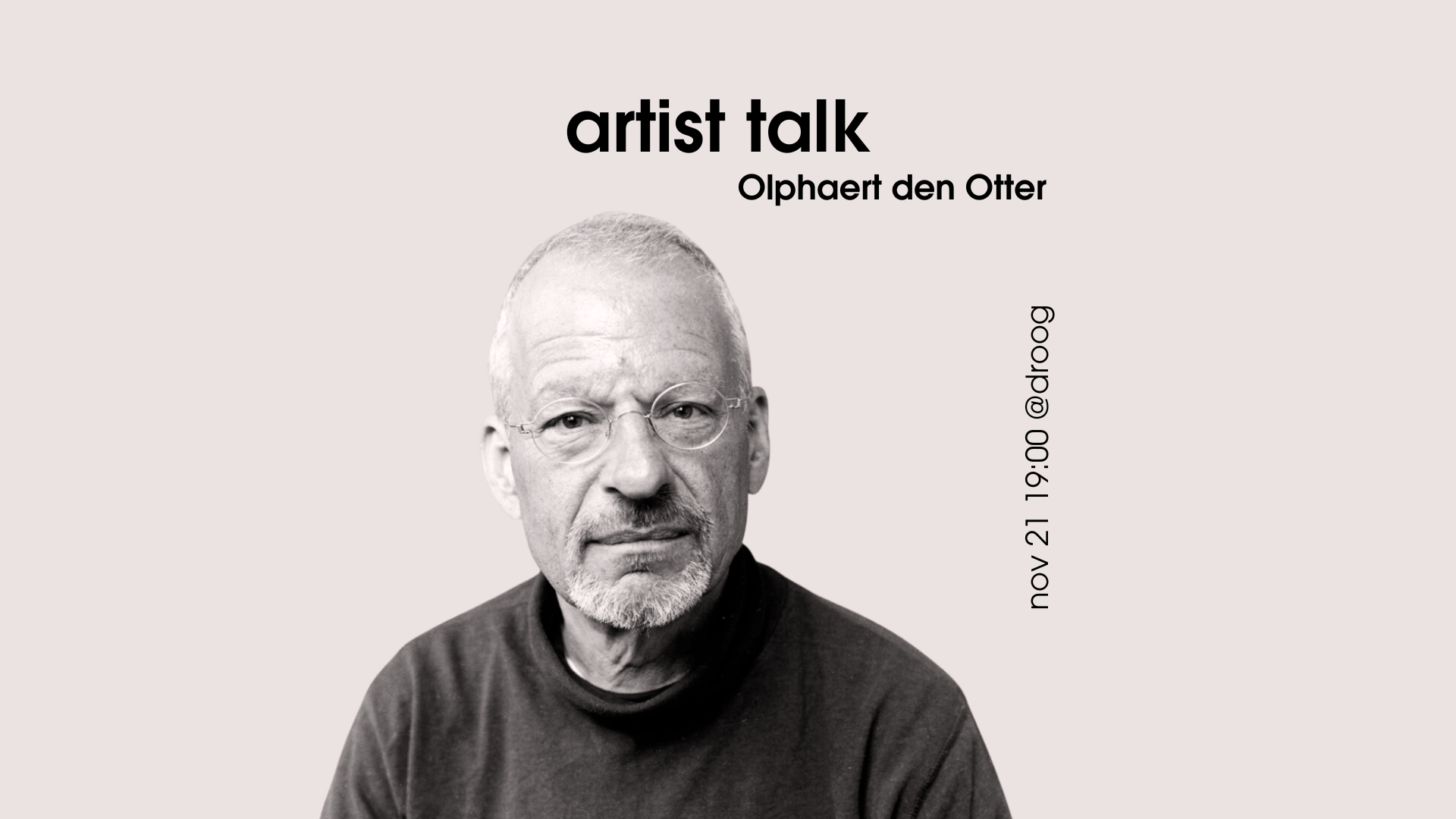 Artist Talk: Olphaert den Otter
On Monday 21 November, visual artist Ophaert den Otter gives an artist talk on the occasion of the exhibition Reality Check.
Reality Check is a solo exhibition by visual artist Olphaert den Otter (Poortugaal, 1955). The exhibition features 28 paintings in egg tempera on paper and canvas/panel, from the series World Stress Painting, Home Made, and Postcode. Most of these have never been shown before. They form a bridge between classical landscape painting and contemporary subject matter. This exhibition shows how beauty and engagement can reinforce each other.
In his talk den Otter spins a philosophical story around the theme of 'worldview'. Is the earth the centre of the universe or a speck of dust? Do you think reality is malleable, or are we powerless in the face of the challenges ahead? Should we do something, regulate it, fix it, or should we meditate, like a hermit in a Chinese scroll painting? Den Otter demonstrates the themes using art historical examples and his own work, by engaging the conversation with the audience.
Olphaert den Otter will be introduced by the curator of the exhibition Reality Check Renny Ramakers.
The artist talk will be held in Dutch.
Ticket includes a free drink.
The exhibition Olphaert den Otter: Reality Check is on view from 10 November 2022 to 9 January 2023.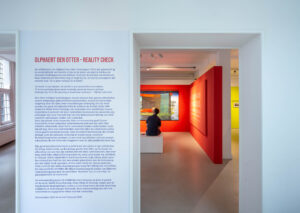 About the artist
Olphaert den Otter (born 1955, Poortugaal) studied at the Willem de Kooning Academy in Rotterdam. Den Otter's career spans over 40 years as a visual artist, a painter, animator, and, in the past, teacher at various academies. His work is included in various museum collections including the Museum Boijmans Van Beuningen, Centraal Museum Utrecht, Stedelijk Museum Amsterdam and Kunstmuseum Den Haag, Museum Belvédère Heerenveen. Den Otter participated in group exhibitions in the Netherlands, Germany, Switzerland, the UK, Belgium, and Australia. Besides his practice as a visual artist, he is a countertenor in the Rhetorical Quartet and lectures on cultural-philosophical themes. Olphaert den Otter lives and works in Rotterdam.