about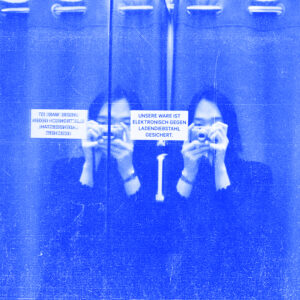 @lofisofi & @digicam.love with @xeniasq
Sofia Lee is an Amsterdam-based visual artist, photographer and linguist. She is one of the founders of digicam.love, a global community of users of forgotten digital point-and-shoot cameras. Her interests lie in discovering the limits of these tools and documenting their history.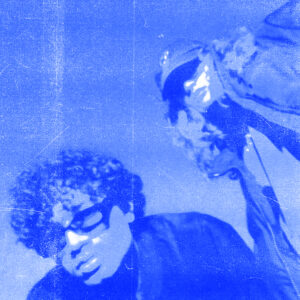 Jo FLM & keTH from @webradio
Kosovan-born Jo FLM and keTH from Mumbai will be showcasing for us a hypnotic sound seance.  Jo FLM has a huge selection of tracks to rely on: she is as comfortable spinning jump-up jungle and underground garage as she is with ambient, new-wave punk and anything in between. KeTH's approach is capturing and recording the world he encounters and trying to see what works for him. For keTH it is about building an archive of sound to work with. Both deviate from conventional types of DJing and club culture, offering a dream-oriented musical cabinet.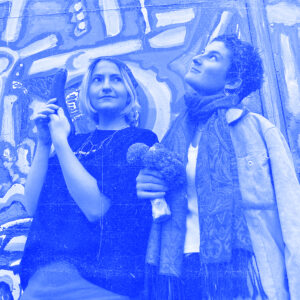 TitsOut4Snacks is about creating a fun and delicious learning experience, encouraging people to engage with their food in both fundamental and imaginative ways. They strive to deliver substance and context to our plates, inspiring an interest in the inseparable topics of farming and food access. Their role is to showcase the elements they are using, to show them off in all their glory. In essence, TitsOut4Snacks tries to deliver culinary skills in a way that doesn't alienate but invites you in, closing the gaps between us and what we eat.