Cigar box, Drawing box, Shoe polish box & Stamp box by Richard Hutten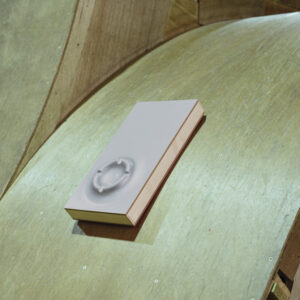 Richard Hutten created a series of maple boxes with traditional functional extras
in the lids, expressing their meaning.
They are genuine reinterpretations of classical private containers. He made one for drawing with a ruler and a circle template, a shoe polish box with a brush on top and a post stamp box that includes a magnifying glass. The fourth is a cigar box. Hutten is the only one who designed a box actually meant for cigars. In this case the stainless steel lid can be used as an ash tray.