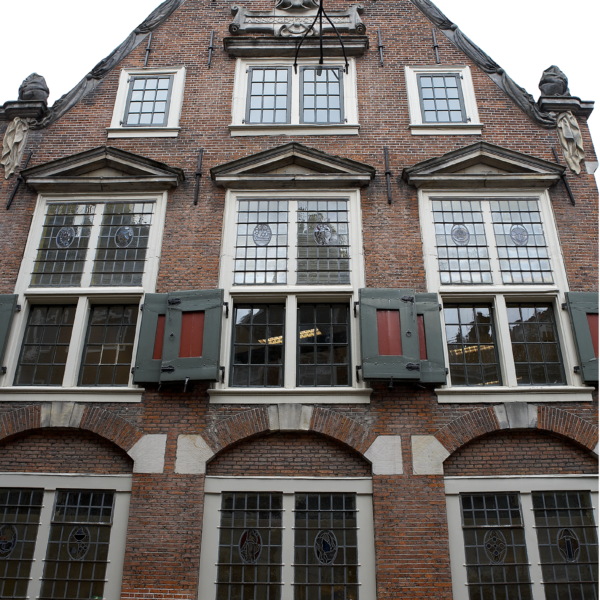 Jean Pierre Blanc, curator of events in the Villa Noailles in Hyères, France, asked Droog to do a project with Bless, a fashion company established by Desiree Heiss and Inez Kaag. It resides both in Paris and Berlin. Droog and Bless decided that they would react to five of each other's designs.
The results were presented at Villa Noailles in Hyères in a co-production with Musée Grand Duc Jean in Luxembourg. From June 3 the products of 'Bless meets Droog' and a selection of other items from the Bless collection, could be viewed and bought at Droog & Co.
On behalf of Droog, designer Conny Groenewegen dealt with the products of Bless. Her main observation was that Bless tends to cover objects in such a way, that they neutralize their image and sometimes take away their original function. Groenewegen bought a couple of old seats and covered them with unbleached cotton. To compensate the neutralizing effect of the white layer and at the same time adding a new layer with communicative properties, she draped envelopes of silk on the seats. Embroidered with human portraits, they could also serve to cover the persons sitting on the seats.
Bless reacted to Droog likewise, except that they did it very subtly by adding 'placemats' to five separate objects. Marcel Wander's birdfeeder for instance got a mat consisting of a bird food spiral. The Droog books were put in a bookcase with the backs inside. For recognition they got long ribbons stuck to their backs with the titles written on them.  They hung from the shelves.
For the exhibition, Droog and Bless also designed a Bless/Droog T-shirt. It was decorated with a Bless logo on one side and with a Droog logon the other. The logos were stitched through both layers of the T-shirt. Wearing the T-shirt implied making a choice between slipping the arm either over or under the stitching.