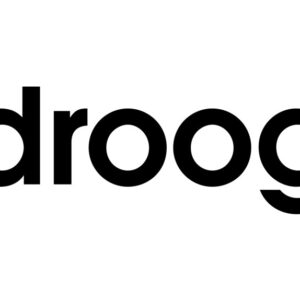 date: 2 – 30 May 2001
location: Ecole Féderale Polytechnique Lausanne (EPFL, Lausanne, Switserland)
In the Design Gallery of the EPFL in Switzerland, Edith Bianci presented the exhibition 'Droog Design 1993-2000'. A selection of twenty pieces along with large photos of another fifteen designs gave a rather complete image of the activities of Droog in the past years. The audience, consisting mainly of architects and engineers of the EPFL, responded with enthusiasm.

The Droog seven year retrospective also travelled through the United States (24-05-2001 to 01-11-2001):
DKNY, New York
In rare form Gallery, Lambertsville
Domus Design, Atlanta
Luminaire, Miami
Luminaire, Chigaco
Sunset settings, Houston
Projects, Des Moine