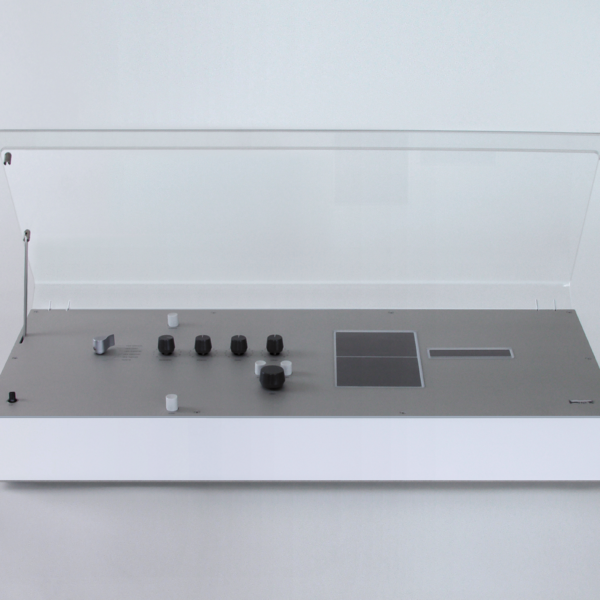 Droog's 11th Milan presentation: part 2
Play-back integrated modern technology in our familiar surroundings. Design masterpieces from the past were brought to the height of modern technology. For instance, a Braun record player designed by Dieter Rams in 1962, was adapted to play mp3 recordings from a chip.
Play-back was also on show at Kunsthal, Rotterdam, from 7-18 May 2003.