The UP Factory at VCUQatar Gallery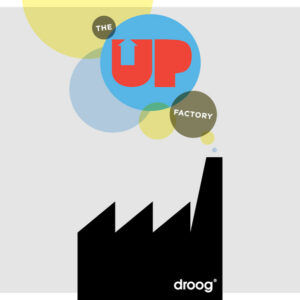 date: October 15th – November 15th, 2012
location: Virginia Commonwealth University, Doha, Qatar
UP by Droog is an investigative economic model that aims to increase the value of dead stock through re-design. An alternative to recycling and disposal, UP treats leftover goods as raw material for creative re-interpretation in order to bring leftovers back into circulation. UP was launched in 2011 together with the first line of UP products, using stock from collaborating companies including Makro, van Gansewinkel, Vlisco and Mediq.
October 15th – November 15th, 2012

VCUQatar Gallery
Virginia Commonwealth University
Doha, Qatar
More info.
More about UP.