Woolbeing for Heng Yuan Xiang group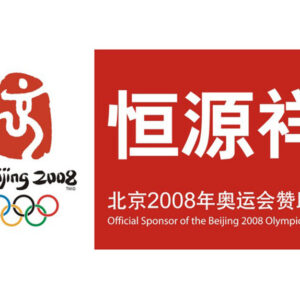 date: 2005/2006
HYX (Heng Yuan Xiang group) is one of China's top woollen consumables companies. They asked Droog to create and elaborate an innovative concept for its trademark.
As one of the official sponsors of 2008 Beijing Olympic Games, HYX is the first company of its category all over the world who sponsors the Olympic Games. Within the next twenty years the China based company aims to become the number one wool fashion brand in China, as well as a leading enterprise in the international wool fashion market.

The company wants to renew the HYX brand by developing a total brand experience including a new brand name and logo in order to appeal to international markets. To achieve this HYX wants to work with leading international design companies, of which Droog is the first. HYX states it wants to establish a long term relationship. HYX selected Droog on account of a joint vision and common objectives and a mutual willingness to face challenges and find solutions.