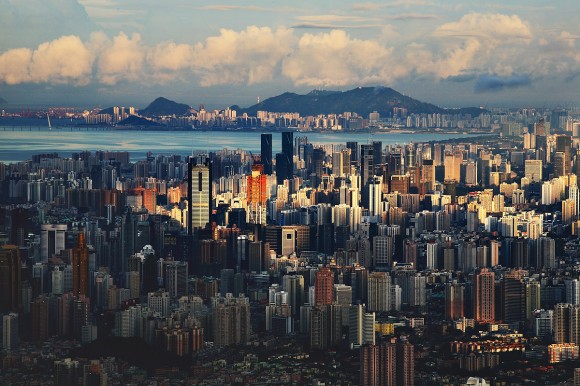 Design+Desires examines how to link the dreams, desires and needs of citizens to their virtual and real daily experiences. The objective is to find solutions and opportunities that can be implemented in the existing daily environment. The ultimate goal is to upscale these towards a larger infrastructure and to develop a conceptual model for a partly self-organizing city.
The program consist of design projects, educational projects, academic research, citizen surveys, exhibitions, expert meetings, debates and lectures. The website of Design+Desires keeps track of all these data and other input by citizens and experts, it archives and visualizes this.
Part of Design+Desires is Social City. This project will be shown at UABB 2015 (Bi-City Biennale of Urbanism\Architecture) in Shenzhen (China, 1 December 2015 – 1 March 2016).
Social City will consist of an interactive website and a connecting interactive installation at the Biennale exhibition. It will form the introduction to the main exhibitions of the Biennale.