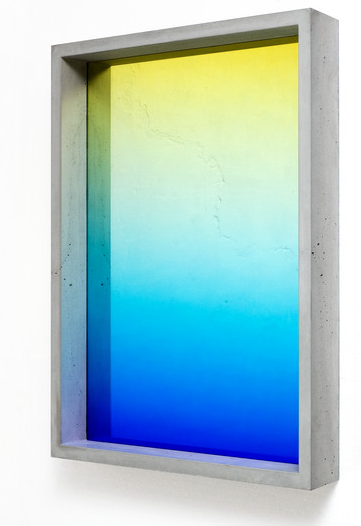 Dusk/dawn mirror by Minale-Maeda for Droog was named one of best domestic designs in the seventh Wallpaper* Design Awards.
According to Wallpaper: "Eleven major awards have been chosen by our panel of six international judges, but the 60 or so remaining have been nominated and fought over by Wallpaper* staffers and our international network of contributors."
About Dusk/dawn mirror
Inpired by a reflection on a pool of water of the sky at dusk or dawn—the archetypical mirror—has become the basis for this mirror. Hung one way, it reflects dusk, and hung the other, it is dawn.