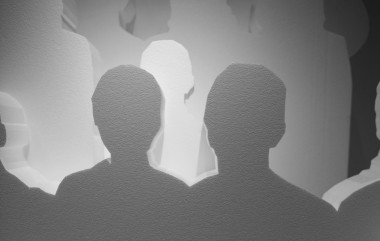 What was your initial reaction when you read the brief?
"Maison Martin Margiela felt completely in line with this project as our approach to design is about transformation to create a new context. Since its beginnings in 1989, Maison Martin Margiela has been gathering garments, accessories, used and sometimes new objects across the globe. That these garments and objects may be given a second life whilst respecting and maintaining the traces of the passage of time and use remains one of the keystones of the creative expression of the Maison."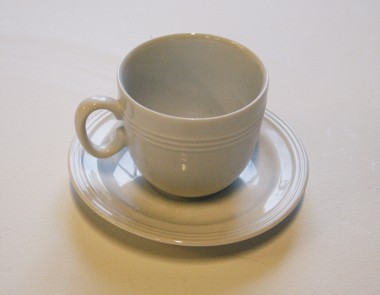 "Enjoy your drink, without a milk moustache!"… we'll show you Maison Martin Margiela's addition to 11 of these cups soon!