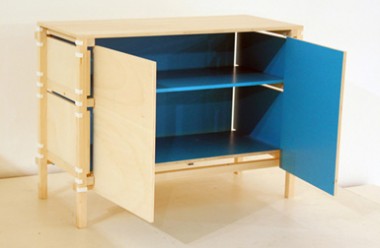 DETAILS featured design for download in its 10 DO-IT-YOURSELF DESIGN PROJECTS THAT ARE LESS CRAFTY, MORE COOL by Monica Khemsurov.
When Droog launches its game-changing Design for Download website in the coming months, it will do for design in the 21st century what Ikea did in the 20th—democratize it—in this case by bringing design directly to anyone with an Internet connection, with no international shipping or middlemen required. Just choose and configure your design, download the schematics, and either take them to a nearby fabricator or give it a try yourself. Among the first online offerings will be open-source decorative electrical sockets, tables and chairs made with wood and 3-D printable brackets, and shelves whose composition can be customized using Droog's new software.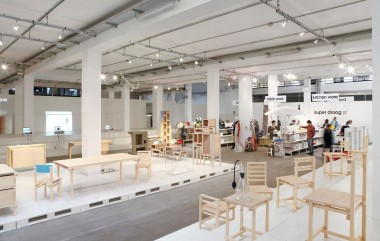 Domus featured design for download in its design report by Valentina Croci:
Droog continues to explore programmatic design issues. The group's focus has always extended beyond the trends to concentrate on processes, production chains and user applications since it was founded in 1993 by Gijs Bakker and Renny Ramakers. Always conscious of social and market signs and changes, Droog has been analysing goods production methods.