CONSTRUCT ME!
Droog presents hardware with a twist during Salone del Mobile, Milan 2015: Construct Me!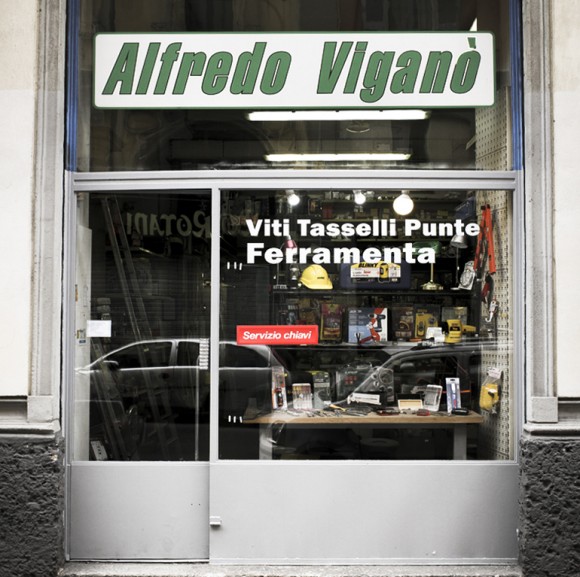 Image by Pieralberto Faggian
In Milan this year, Droog focuses on the smallest parts of furniture, functional elements that are usually not noticeable and often invisible.
Our screws, hinges, nuts, nails, brackets and other hardware are super functional – in some cases we even extended their function – but they also add value, character and a richer narrative. In our created collection, you will find nails that reduce the risk of hitting your finger, two way tie wraps, fancy hinges and screws that smile at you. They give flavour to simple DIY work, revive existing furniture and challenge the designer.
The collection of 210 hardware items will be presented in its natural habitat, an ordinary hardware store. Come, see, and purchase our "screwy" smileys from the gumball vending machine.
Note to press
Press Preview: 14th April 10.30-12.30h
For images and more information please contact Lara Mikocki at:
[email protected], +31 6 83 66 96 49.

Opening Hours
April 14th – 19th
Mo – Sun 10.00-19.00h
Location
Ferramenta (Hardware Store)
c/o Alfredo Viganò e C
Via Panfilo Castaldi 40, Milano, 20124
Public Transport
Located near the train station of Porta Venezia.
Public transport options:
Tram – 1, 2, 12, 14, 16, 27
Bus – 61
Train – MM1 Porta Venezia