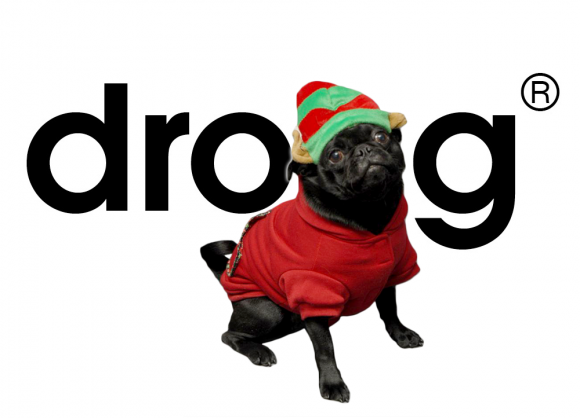 Droog is hosting an eclectic Christmas Program that's a little more omni-faith than your usual seasonal affair. Dubbed 'Trans-Christmas', the program is a celebration of everyone, everywhere – regardless of religion, gender, title, sexuality, favourite food – anything really.
The program hosts a series of events, charity auctions, workshops, gift ideas for him, her, the kids and gender neutral; as well as online content curated to express a celebration for all.
Join us for a very merry Trans-Christmas – and see below for the eclectic program.
The program for Trans-Christmas 2015 at Droog:
1. Make some Sound! Workshop by Trapped in Suburbia
What: Soundcard Workshop with Trapped in Suburbia
When: 10th December, 2015 18.30 – 20.00
More info and booking
2. "Manufactured" by the Wunderkammer
What: Shop in shop and winter exhibition by the Wunderkammer
When: 4-31 December 2015
3. The Price of Fashion: Fashion Charity Auction and Debate moderated by Aynouk Tan
What: Inaugural Fashion Charity Auction and Debate moderated by Aynouk Tan
This fashion charity auction will generate funds through auctioning
clothing items from well-known figures in the Dutch community.
This auction is complemented with a debate uncovering the value of fashion,
how its context changes when discussing it next to the refugee crisis,
how clothing gains significance through experience, in effect – what is the price of fashion?
When: 9th December, 2015 18.30 – 21.00
4. Style your Style with Droog: Seasonal design styling advice from Droog
What: Get professional advice on how to style your dinner table, home or space
with Cecile Brekelmans of Droog.
When: Throughout the holiday season, by appointment – contact [email protected] for
more information.