There are many exciting things happening @droog the following weeks. Whether you want to join a culinary evening, movie night or acoustic brunch… We have interesting events lined up for everyone. Check it out below.
---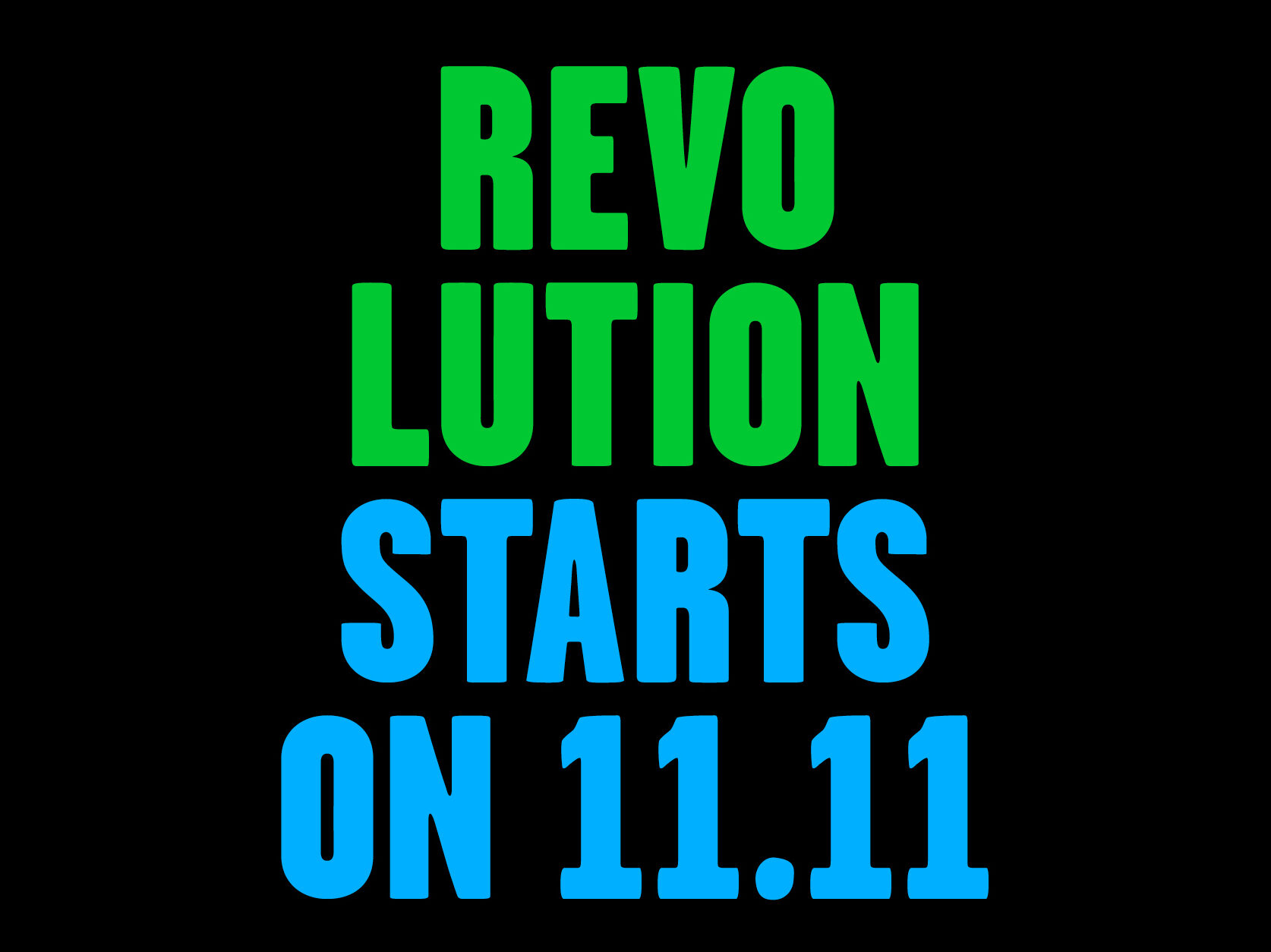 11th, 12th & 13th of November: Power To The Planet with Studio Zeitgeist
On Thursday evening, November 11, the programme Power to the Planet! of Studio Zeitgeist will kick off. A series of alternative revolutions will be presented by speakers including politician MEI LI VOS and artist TINKEBELL. Each of these revolutions has a new pattern of values: what is of value is valued again. It is time for a new social order and that requires new words, sounds and actions! It's time for revolution. It's time for 'the world as we don't know it!'
---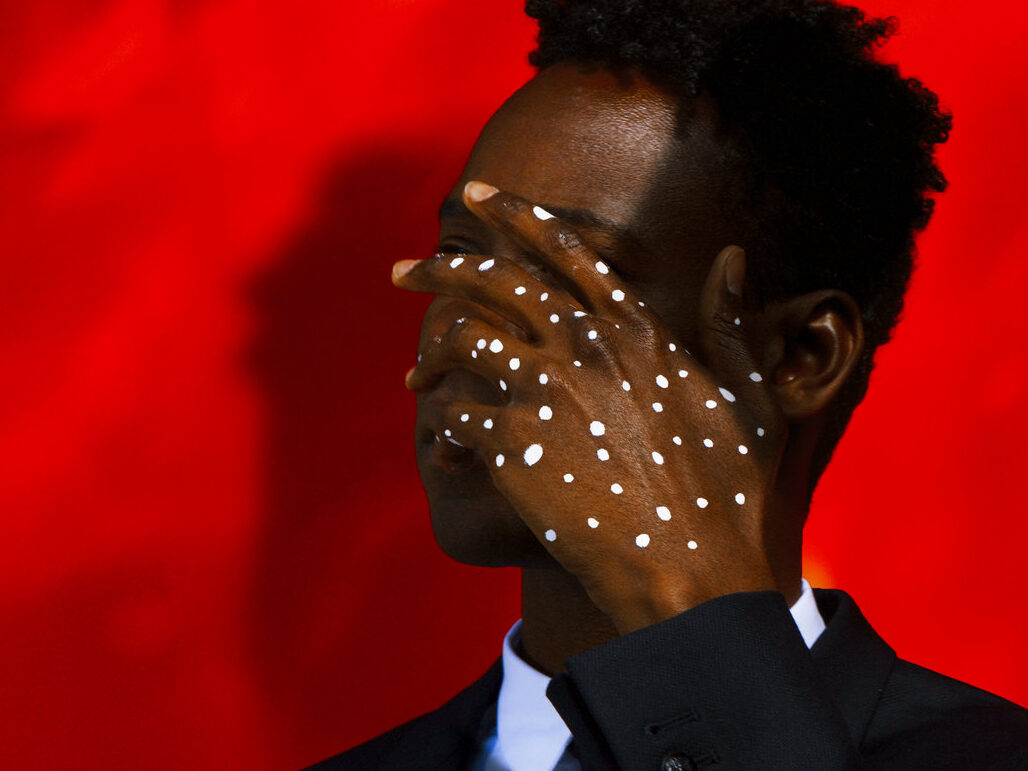 Sunday the 14th of November: Acoustic Brunch
We @droog have been looking to bring you something special on a Sunday afternoon…and here it is! On Sunday the 14th of November, the talented US musician/singer-songwriter, Norman Vladimir will join us for a beautiful acoustic performance. So, sit down for a delicious lunch and enjoy his mesmerising performance
---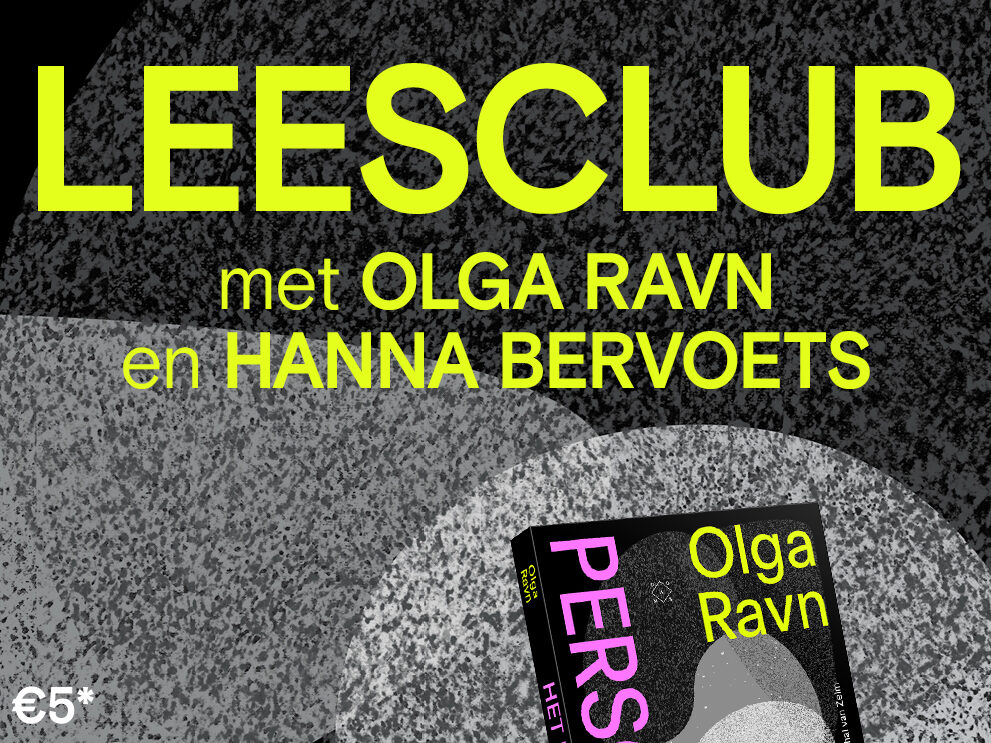 Wednesday the 17th of November: Das Mag Leesclub met Olga Ravn & Hanna Bervoets
Ga samen met Olga Ravn in gesprek over haar nieuwste roman: 'Het personeel'. Dit 135 pagina's tellend filosofisch juweeltje speelt zich af op een ruimteschip dat op vele lichtjaren van de aarde om een vreemde planeet cirkelt. We volgen de getuigenverklaringen van het menselijke en mensachtige personeel. Ze vertellen over hun werkzaamheden en de vreemde objecten in de ruimtes van het schip, over hun twijfels over elkaar en zichzelf.
---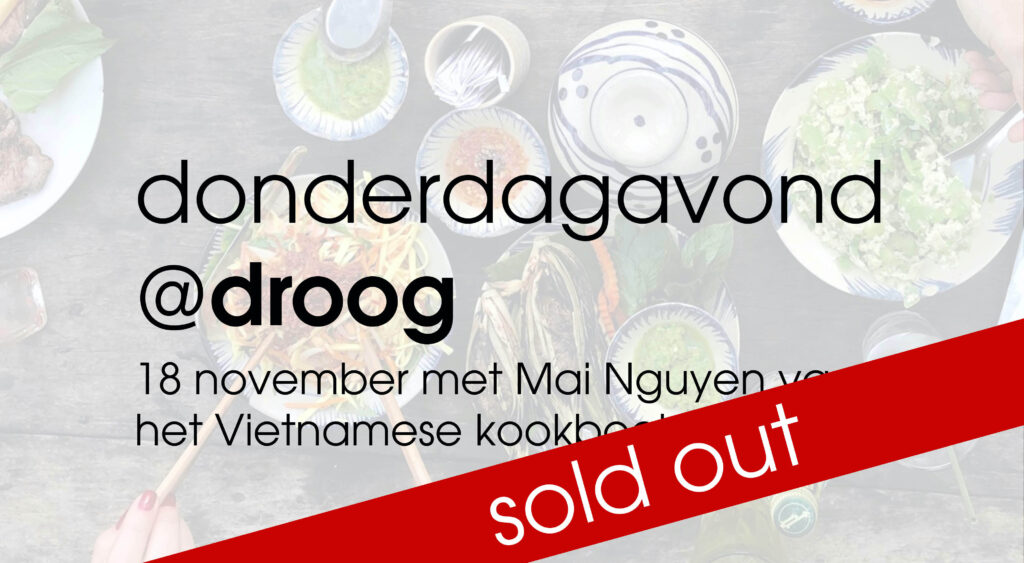 Thursday the 18th of November: [email protected] with Mai Nguyen
SOLD OUT.
Cookbook author Mai Nguyen is coming over @droog to showcase her most authentic and delicious Vietnamse family recipes. During this evening, we'll take you through the wonders of the Vietnamese kitchen and introduce many different dishes to you.