We're kickstarting Spring with some exciting (and delicious) events. Have a look at what's next @droog:
---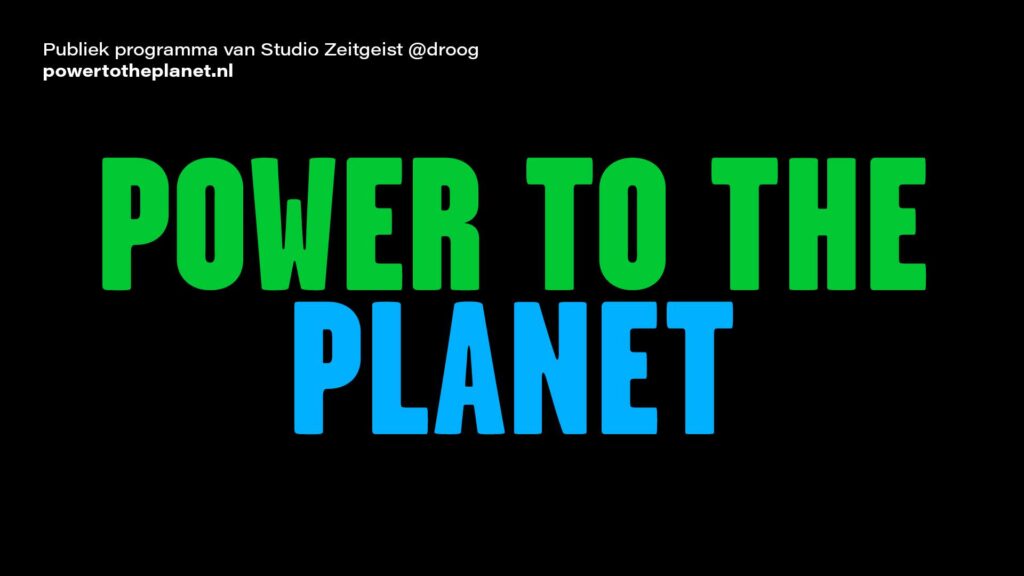 Monday 11 april: POWER TO THE PLANET
Op maandagavond 11 april hernieuwen we de hoop op deze toekomst tijdens een publieksbijeenkomst met twee speciale gasten: schrijver en activist Eva Rovers en participatiedeskundige en praktisch idealist Natasja van den Berg. Rovers gelooft in opstand en verzet, terwijl Van den Berg denkt dat er niets gebeurt als je de instituties niet meekrijgt.
---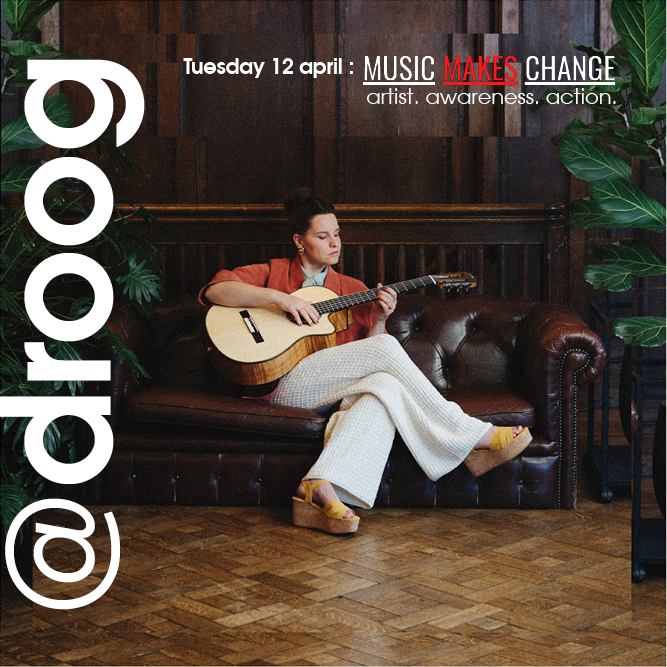 Tuesday 12 april: Music Makes Change
Singer/songwriter Savine is dropping by for a musical Sunday afternoon @droog. Come mingle, have a drink and listen to the talented sound of Savine.MMC combines ARTIST, AWARENESS, & ACTION all in one event. Come and join us for an impactful evening surrounding the theme of 'BELONGING'. Including live performance by Marle Thomson and panel by Norman Vladimir and charity Studio Pancake
Time: 19:30
---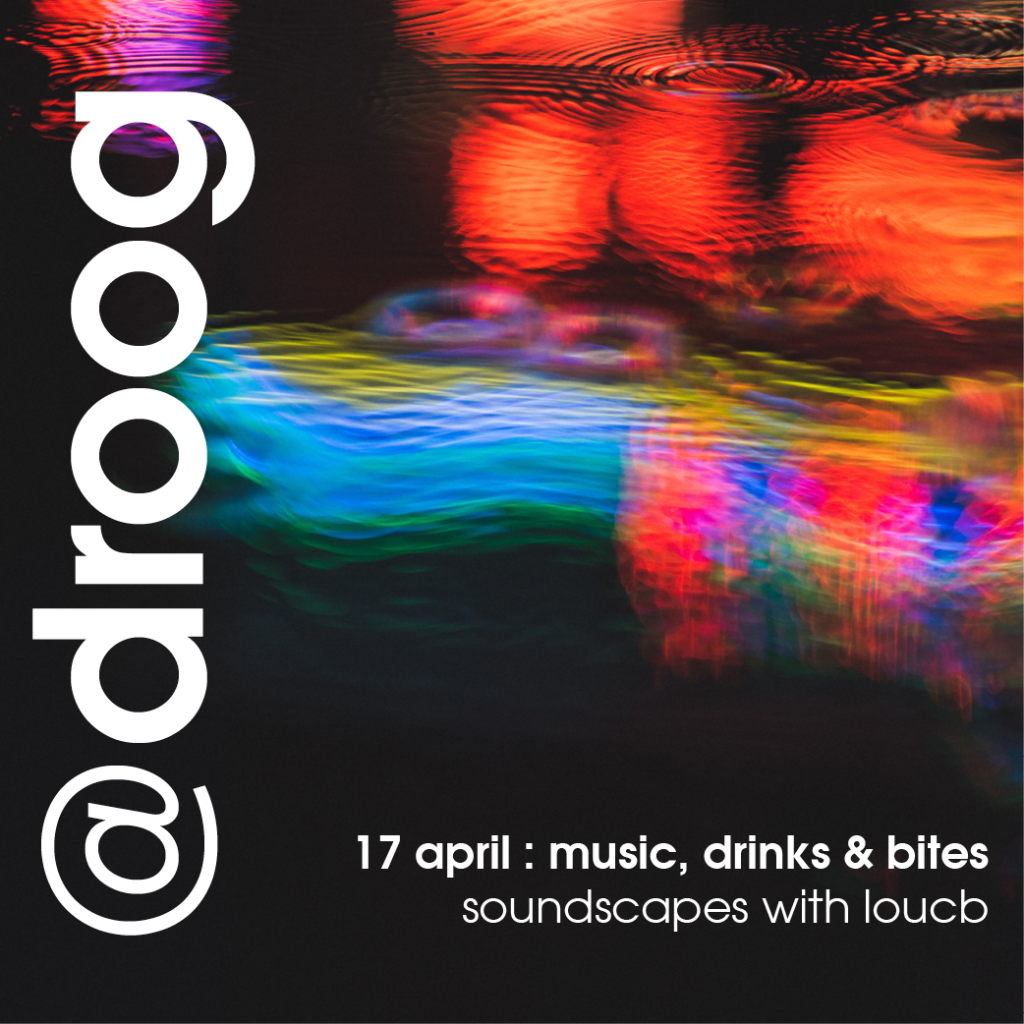 Sunday 17 april: Music, Drinks & Bites with DJ loucb
Listen to chilled and laidback soundscapes, as those are the airwaves that more effectively touch upon the deepest corners of the heart. Get inspired, allow yourself to dream a little while you're surrounded by Luca's soundscape set
Time: 16:00
---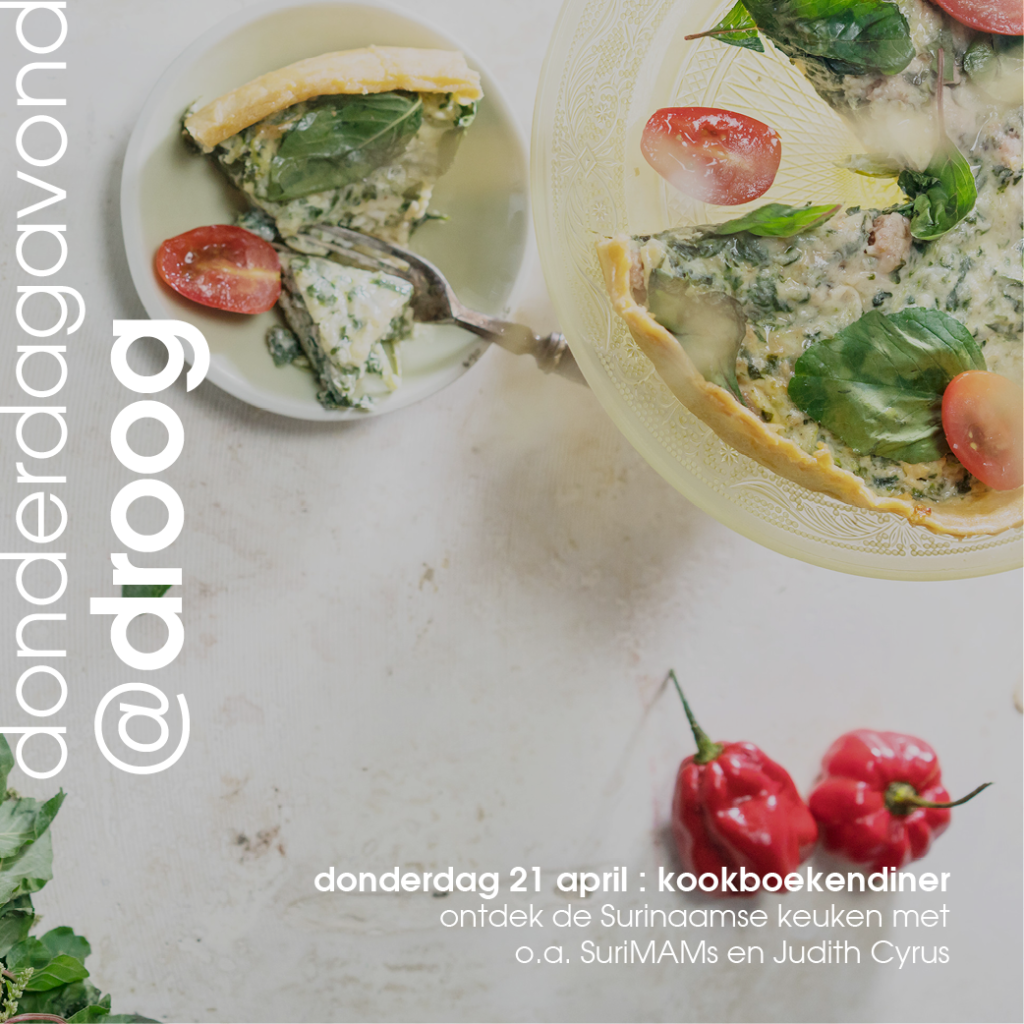 Thursday 21 april: Surinaamse kookboekenavond
Kom langs @droog voor een bijzondere avond met de Surinaamse eetcultuur en -kookboekenmakers in de spotlight.
Geniet van een authentiek Surinaams buffet en neem daarna plaats voor een wervelende talkshow met o.a. SuriMAMs, Judith Cyrus en London Loy
Time: start buffet: 17:30, start talk: 18:45
Price: €19,50 inclusief buffet of €5,- alleen entree talkshow