Droog's Kinesthetic Camping Ground sets the Museum of Sex on fire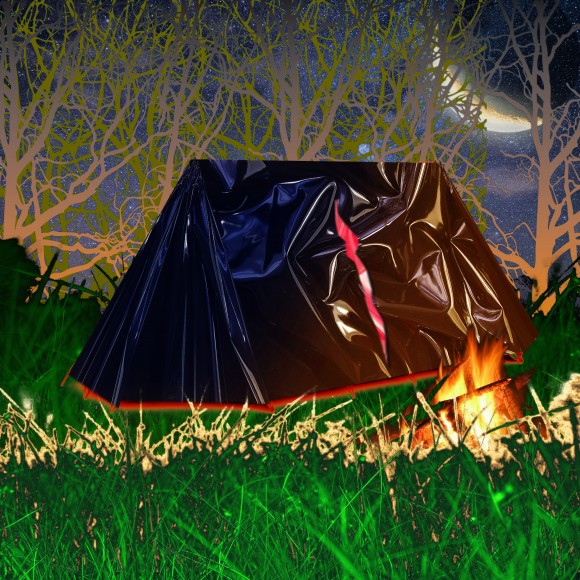 Splendor in the Grass
Droog's Kinesthetic Camping Ground sets the Museum of Sex on fire

'Splendor in the grass' is the title of Droog's latest exhibition commissioned by New York's Museum of Sex (MoSEX) as part of the Kinesthesia Series. The exhibition explores the somewhat taboo, yet ubiquitous culture of sex through the means of a camping ground – presenting various camping tents to define and engage the multiplex concept of sex, human relationships and the senses.
A synergy of surrealism and the 'great outdoors' functions as a platform to seduce kinesthesia through various microcosms of sensorial activity. The exposé will analyze the identity of sex, connecting visitors to phases of stimulation and the thrill of arousal.
Whether the space harnesses movement or tactility, the physical or emotional, fantasy or reality – each contemporary bivouac will, in combination, weave together the diverse sum of sexuality.
The official launch of the exhibition will be on the 25th of June, 2015 and will run for approximately one (1) year.