Meet Dawn of Open house #5
Open house is a one-day event by Droog led by Diller Scofidio + Renfro to take place on Saturday, April 23rd, 2011. The event will be kicked-off with a symposium at Studio-X New York introduced and moderated by Mark Wasiuta of Columbia University, followed by a bus trip to Levittown, where visitors can view and participate in several house installations in the neighborhood, designed and executed by architects, designers and artists in collaboration with the homeowners.
Meet homeowner Dawn Occhiogrosso. She has teamed up with  Lauren Crahan and John Hartmann of Freecell, a design and fabrication studio in the transformation of her home.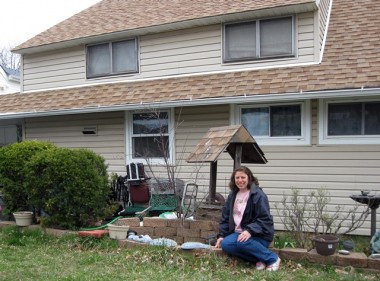 This is what their fabrication studio in Brooklyn, New York looks like.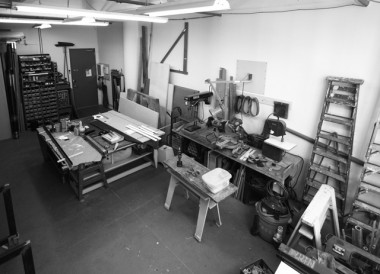 Stay tuned to find out what service Dawn will offer on Saturday, April 23rd.