Ann Torcivia has teamed up with Alex Schweder La with Jessica Rivera and Adam Bandler in the transformation of her home.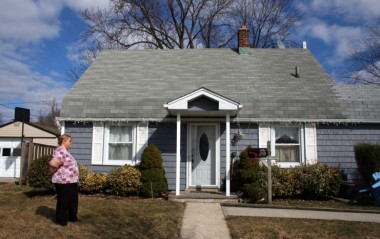 Ann is also the coordinator for all participating homeowners. She's been instrumental in starting the Open house movement in Levittown. Thank you Ann!
Stay tuned to see Ann's Open house, or join us on April 23rd for a tour.