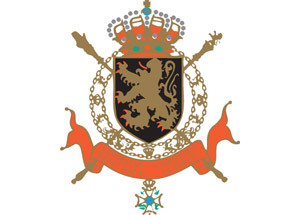 Christophe Coppens has newly been appointed as purveyor to the Court of Belgium.
According to a long established tradition, the list of people whom His Majesty King Albert II appoints as purveyors to the Court of Belgium is determined once a year. In 2010, Coppens was one of the three establishments appointed to the services of the Court. What an honour!
Visit Droog Amsterdam to see the Christophe Coppens 2010-2011 Winter Collection.