Pain(t) less, mindful Sunday is the third event in a series of curated experiences @droog. 
This time, we will give you a holistic, calming Sunday experience @ droog. First, we will provide you with calming tea to arrive at the space. The atmosphere will be curated, ensuring the ultimate calming and inspiring experience with incense, tunes… Then, you will be invited to participate in Sofi's digicam photo boot (now a staple of Sunday curated events), discussing technology as a trend. In contrast, the whole event will be accompanied by a painting exhibition by Filippo Antonello, where also he will introduce everyone to his practice and work. 
During the time of the event, there will also be a pop-up store of ABCND in the gallery space of the @ droog, which visitors are invited to visit.  Together with the purchase of a ticket, you also have a free cup of coffee at the cafe upstairs. 
About collaborators
Sofi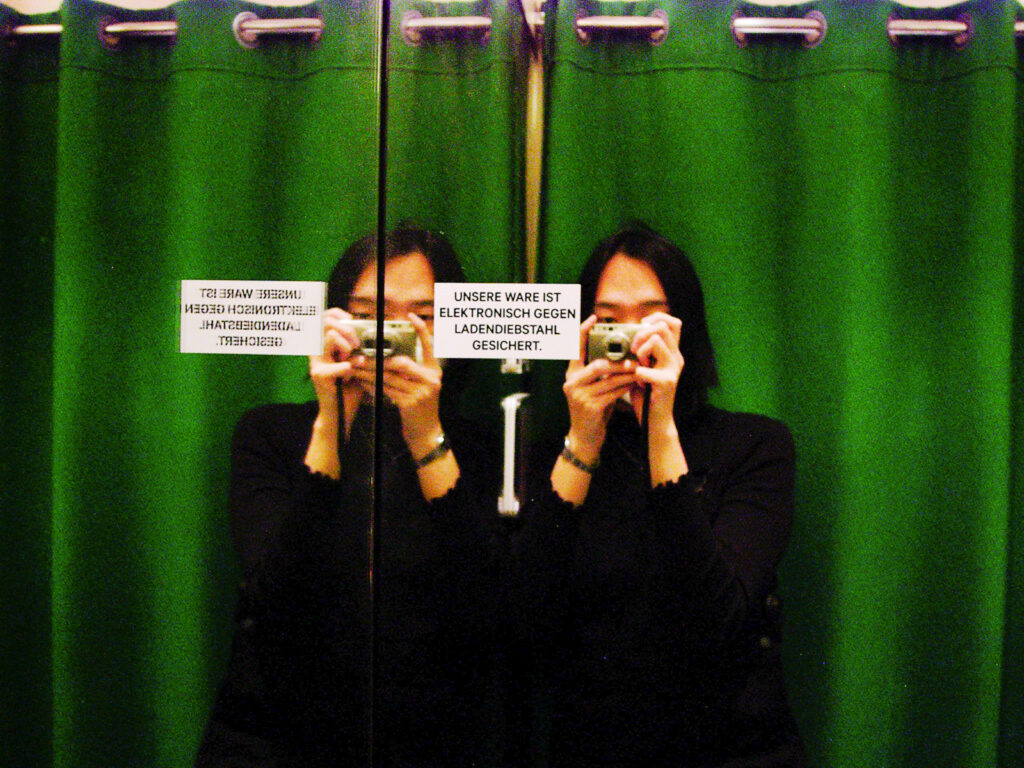 At this point a regular guest and collaborator in Sunday curated events @ droog, Sofia Lee is an Amsterdam-based visual artist, photographer and linguist. Her interests lie in discovering the limits of old digital cameras and documenting their history. She will be presenting a rebuttal to the recent New York Times' piece about digicams and offer a hands-on opportunity to guests to try cameras for themselves.
Filippo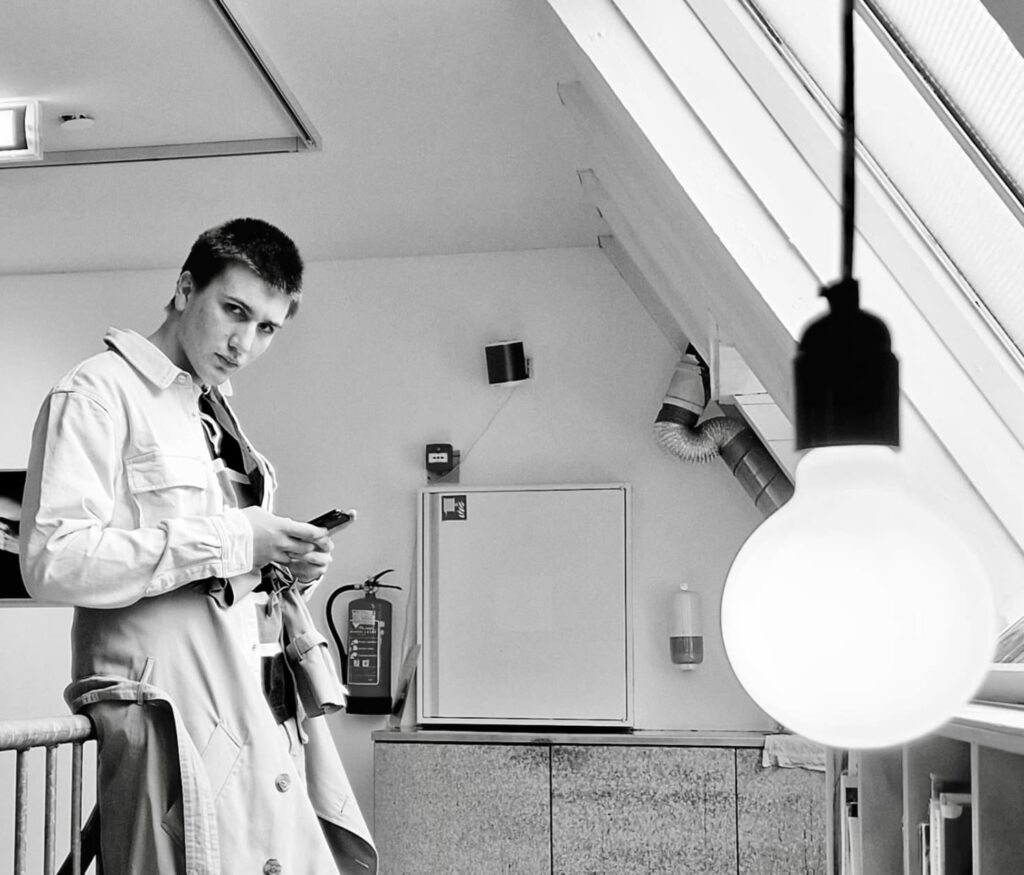 Filippo Antonello is a Swiss-born and Amsterdam-based visual artist. Coming from a background in photography, his manipulation of time and space is evident in his paintings. At droog, he will display a series of five works which explore the intricate relationship between intimacy and discomfort.
More information

Date: 12. 02 doors open at 12 pm. The event is expected to finish by 15h. However, you are invited to stay at droog, have lunch or visit an ongoing exhibition.
Place: Red Space @droog
Price: €12.50 incl. coffee