Our trip to the Canadian North
Our Luxury of the North team recently returned from an unforgettable trip to the Canadian Arctic. Here are some impressions of our trip.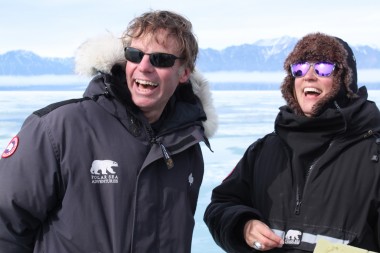 Leading designers Winy Maas and Cynthia Hathaway.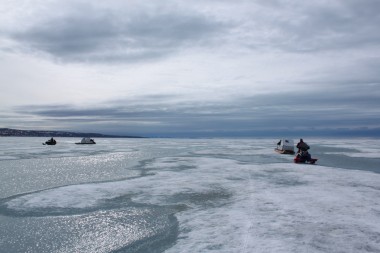 Just in time before the ice melts!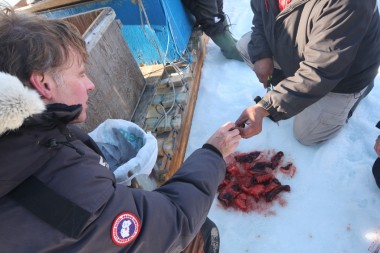 A taste of seal.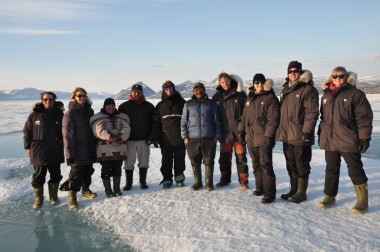 Here's the rest of the team. You can read more about the project here.