Woolfiller is top invention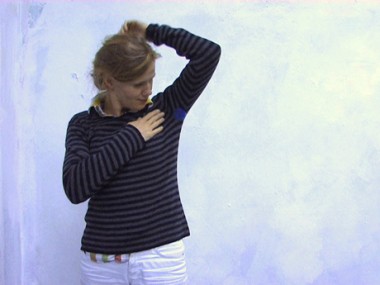 Woolfiller by Heleen Klopper, the kit for repairing your moth-eaten sweaters, furniture and carpets has been named one of the top 50 Best Inventions of 2010 by TIME Magazine.

When we asked Heleen what she thinks of it being named an "invention" she said, "It's a small big step. I apply an old technique as a new repair method."
"Woolfiller invites people to be self-reliant and creative. This meets topical issues such as economy and climate change," says Heleen.
The kit is available at Droog Amsterdam and right here.