Renny Ramakers one of the 150 Women Who Shake the World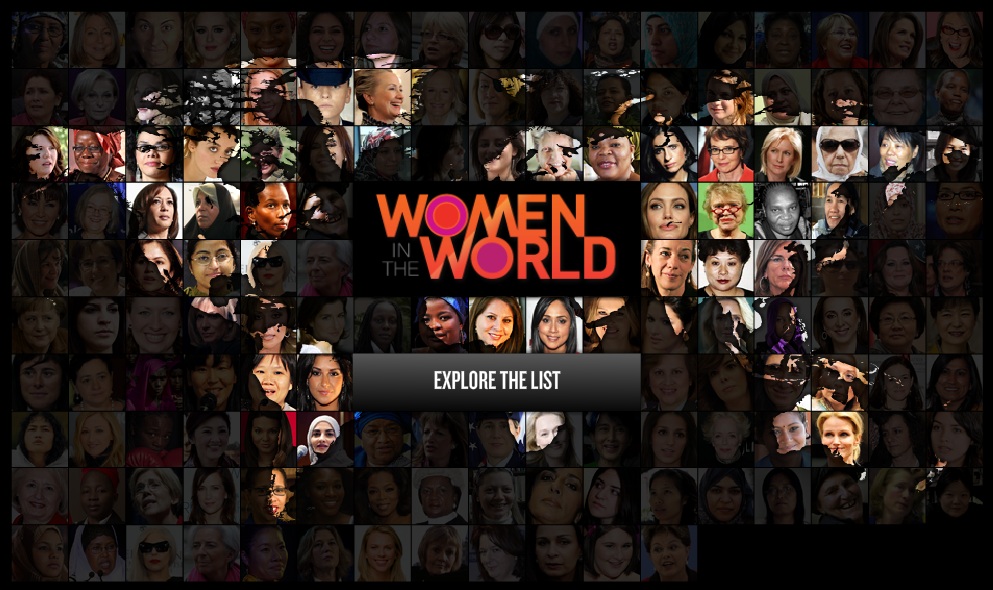 Art historian turned curator turned environmental trendsetter, Renny Ramakers has put a different kind of green conscience into design with UP, the Dutch innovator's latest venture. Initiated by Droog, a firm she cofounded that took the design world by storm, UP is a collaborative effort among companies to cut down on waste by using surplus materials to create new goods. The movement's many partners have created a rapidly growing line of chic "leftover" products from dead-stock items repurposed in inventive ways.
"It is one of the best kept secrets: everyday, tonnes of sellable products are recycled or simply destroyed worldwide, resulting in an unacceptable loss of material and energy. Recycling in practice is down-cycling; many recycled materials are processed into inferior products," (Renny Ramakers, October 2011).