Designers for download: EventArchitectuur
At Design for download we will present furniture and accessories by EventArchitectuur. Stay tuned to see the results or come by.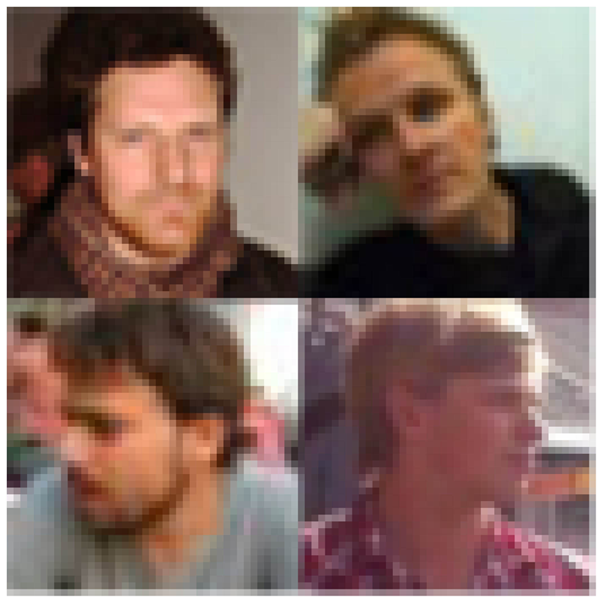 EventArchitectuur is an architectural design studio that tries not to define its style. It aims deliberately to make the outcome of projects a result of theinteraction of different participants in the design process. A design firm for time and experienced based architecture, EventArchitectuur communicates by redefining space—a three dimensional organization of light, sound and movement—whether in moments that last five minutes or 15 years, dependingon the assignment.
EventArchitetuur was founded in 1993 by Herman Verkerk, who was trained as an architect at the TUDelft and ETH Zürich from 1984-1990. In 2003, artist Paul Kuipers joined the studio, a graduate of thedepartment OK5 / Visual Arts and Public Space at ArtEZ, Institute of the Arts in Arnhem.
Tal Erez, trained as an industrial designer at the Holon Institute of Technology, Israel and honourgraduate of the IM Masters program of the Design Academy Eindhoven, began collaborating withEventArchitectuur in 2009.