Droog opens new branch in Hong Kong!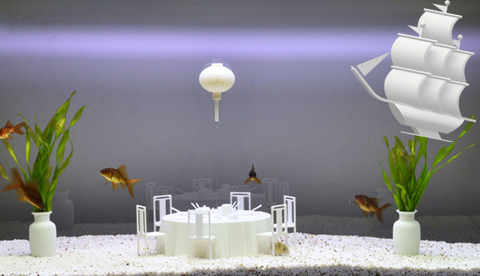 Droog is very excited to announce the opening of our Hong Kong branch. Our second location is a small building in the heart of Soho, Hong Kong. The entire building is dedicated to Droog, from ground floor to the rooftop terrace. Next to a store, Droog Hong Kong offers a gallery, dining room, outdoor kitchen, rooftop terrace and The one and only bedroom number #2.
Droog curated several limited edition accessories for its Hong Kong customers. We will introduce one product every two weeks, and each item is limited to 100 pieces. The items include a bomb-shaped candle that reveals three star brooches when it melts. All the items are based on the process of upcycling. Droog Hong Kong will be serving the Hong Kong, Macau and Chinese mainland areas.
We hope to see you soon at Droog Hong Kong. You can find us at:
Droog Store Hong Kong
47 Square Street
Tai Ping Shan Street.