Guests #3 @ One and Only Bedroom in Paris
Three lucky couples are offered the chance to stay the night @ the Only and Only bedroom in the Merci Store, where they can sleep amongst iconic Droog products and live the Hôtel Droog experience. The last guests just checked out:
Hello! We arrived @ Hotel Droog in Paris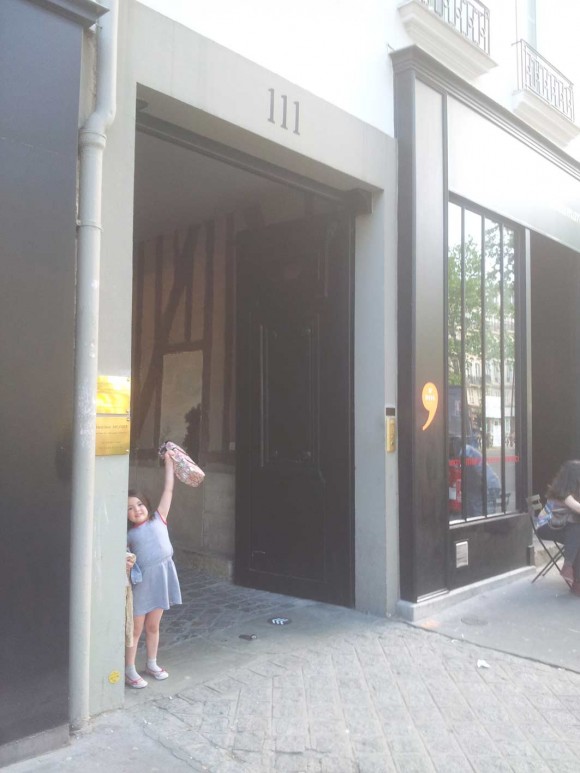 Our bed for the night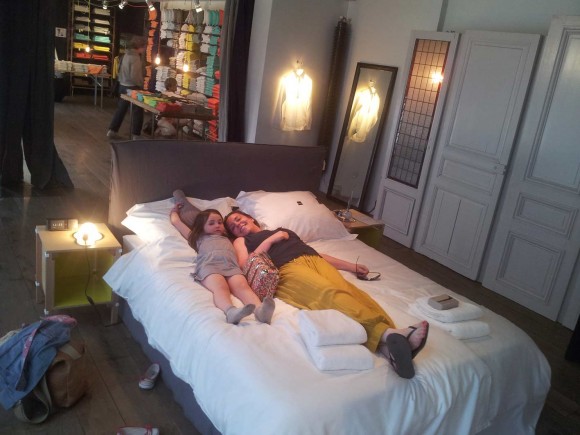 Exploring the shop…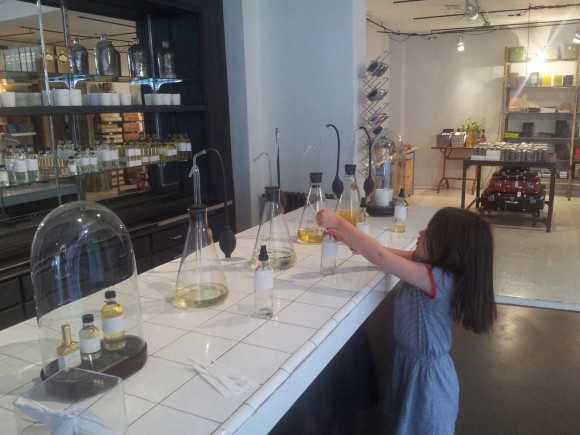 Taking a bath before going to bed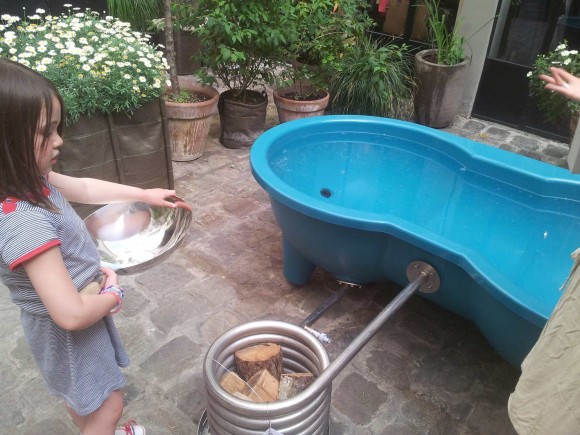 Goodmorning.. Breakfast is being served…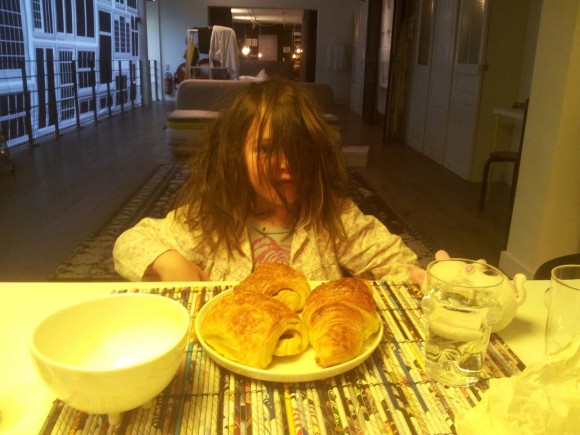 Bye bye Hotel Droog..