Guests #2 @ One and Only Bedroom in Paris
Three lucky couples are offered the chance to stay the night @ the Only and Only bedroom in the Merci Store, where they can sleep amongst iconic Droog products and live the Hôtel Droog experience. Check out their photo dairy: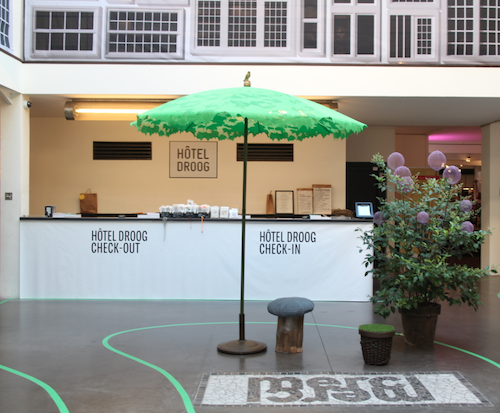 Arrived at Hotel Droog at Merci, Paris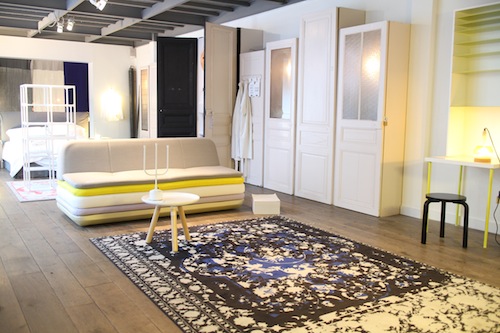 Tonight I'm actually gonna sleep in a concept store. Every girl's dream!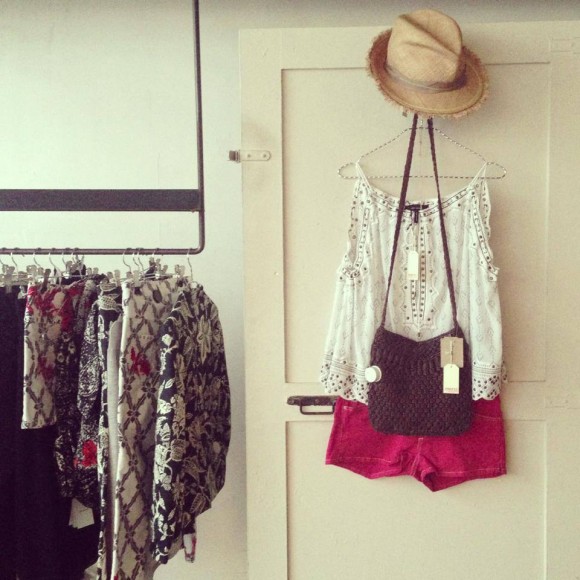 Hmm what to wear today? Waking up in an empty Merci at Hotel Droog. I think I'm going for this Isabel Marant outfit 😉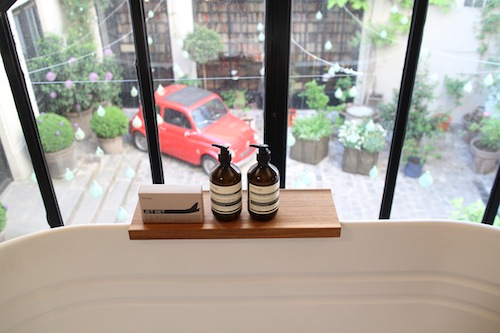 Bath with a view. I'm staying at Hotel Droog in Merci. Having the complete concept store for ourselves. #feelinglikeakidinacandystore
Images by petitepassport.com