Guests #1 @ One and Only Bedroom in Paris
Three lucky couples are offered the chance to stay the night @ the Only and Only bedroom in the Merci Store, where they can sleep amongst iconic Droog products and live the Hôtel Droog experience. Check out their photo dairy: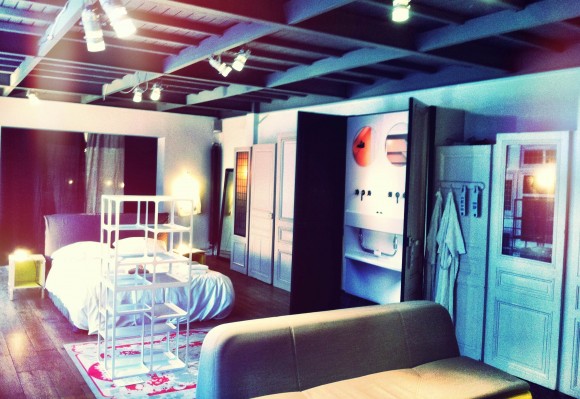 Our beautiful room.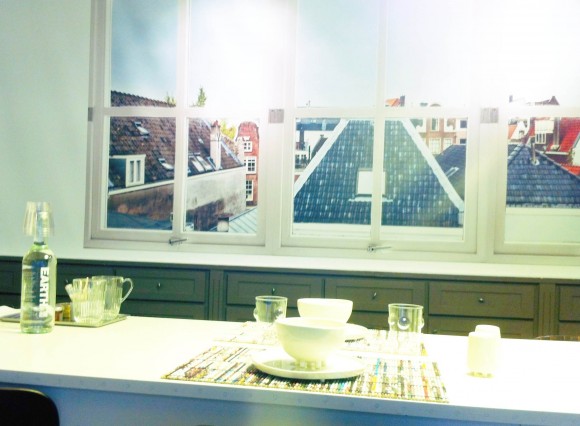 It's time to wake up. Breakfast is ready. Cup of tea served.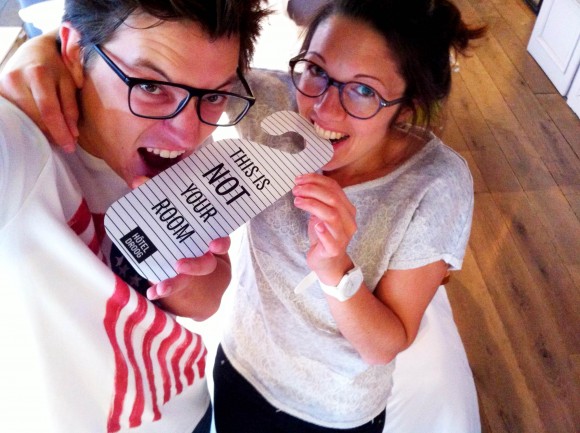 The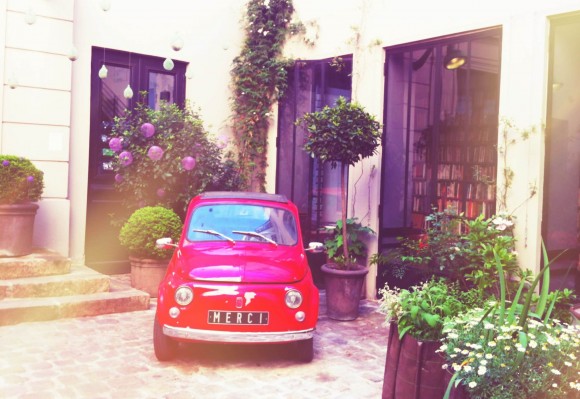 picture says it all..!
Merci mERCI MERCI Merci MeRcI merci M-e-r-c-i Mercl