Take a look: Droog interior design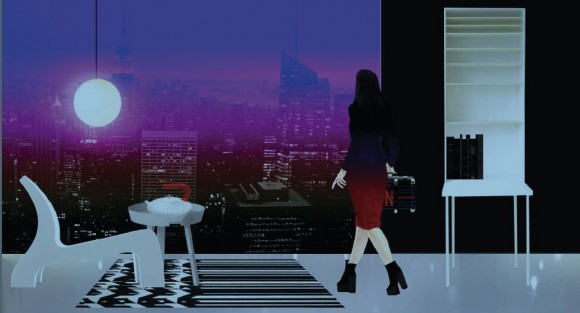 What can Droog do for a home or work space?
We like to share our expertise in interior products and projects in our brand new look book for 2014. The lifelike interiors display our products in inspirational settings for a house, hotel, bar, garden, office or shop.
Modern, economic, extravagant or classical, Droog products fit almost every style and add a timeless value to a home or office. Different exciting and colourful interior settings reveal how small additions and adjustments can turn a tiny space into an environment with deluxe feel. That is the intrinsic value of our well-designed objects.
Who better than the designers that developed your favorite products, can design a space that will wow you even more?
Go ahead and take a look.