Message to press: photos are now available!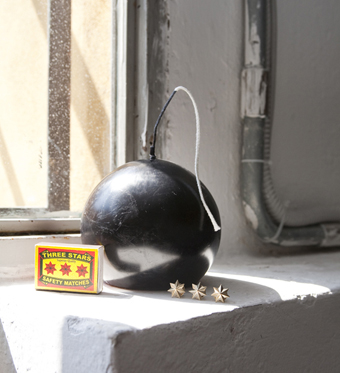 High resolution images of (almost) everything you see on this blog, and also here is now available for download.
Sign up for your press access here, and if you have any questions or requests for interviews contact us at [email protected].
All photos are by Stefanie Grätz (excluding the photos of the original lots, prior to revival by designer) .