New product: Glass lantern by Richard Hutten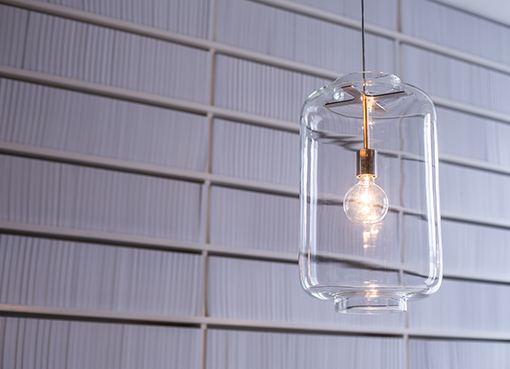 We are proud to announce a new product: the glass lantern by Richard Hutten.
In the project The New Original (2013) Droog investigated the copy culture in Shenzen, China. Droog wanted to advocate copying as a source of creativity. One of the participants in this project was Dutch designer Richard Hutten. He copied the traditional Chinese lantern but he used glass instead of paper and he modernized the design by reshaping the lantern. The lantern is available now!