At the moment we have five nail artists from the Le gatte personal nail school in Milan applying their trade to a new purpose–they are intricately decorating 80 chairs revived by Marian Bantjes.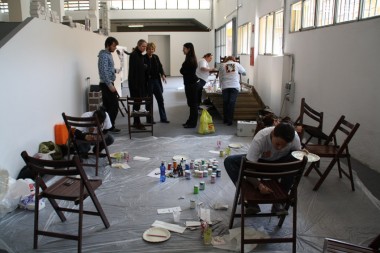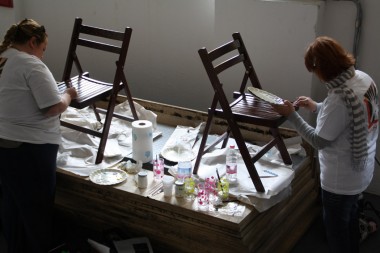 Various themes are emerging–a chair with leaves and ladybugs that is asking to be put in the garden, a chair with tiny pink paw prints for animal lovers, dotted flowers and sprinkled glitter…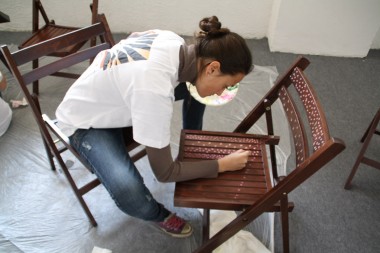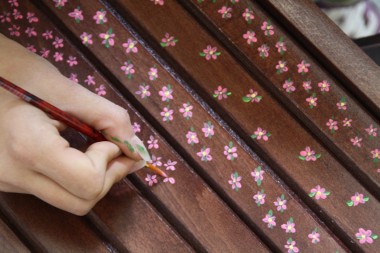 "For us it is a new experience to paint on such a big space. We are used to painting on nails that are especially large for our compositions, but nothing at this scale and with this shape. In a way, it has inspired us to see nail art with a different perspective," say teachers Patrizia and Angela.
Make sure to come by to see it happen live during our event.