Q&A with Atelier Ted Noten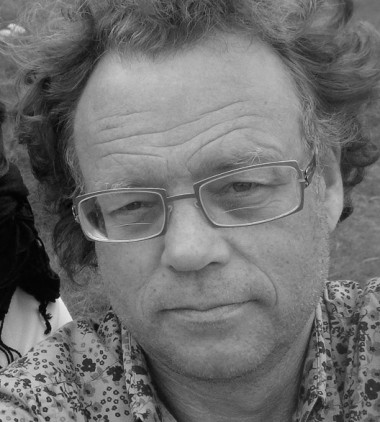 What was your initial reaction when you read the brief?
"Actually our attention directly went to the most "stupid" objects. We questioned ourselves: is this really an object that is a leftover of an auction? It sounded a bit poor! We are looking forward to Droog's next project when they rework expensive 'leftovers'!"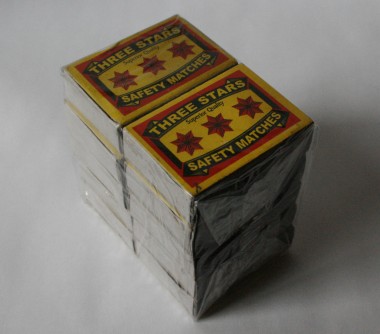 Could you tell us something about how you came to your proposal?
"Once we accepted this idea, we felt sorry for the safety matches. Their message is so sweet, securing you to lighten up safely. How can people not fall in love with them? We thought an homage to these matches would be the best way of comforting them. Instead of changing the object we wanted to add something… like the three bronze brooches! Three stars as a symbol stands for quality, and in military terms, three stars are symbol of power and honour. Next to the three bronze stars we designed a candle in a bomb shape to play with the idea of taking risks by igniting this bomb! We would like to see lot's of people igniting a candle in Milano! We love generals!"
(Don't worry this will soon become clear when we show the design).
Has the brief brought something new to your body of work?
This approach of designing something for so called "leftovers" we liked very much. We had to make quick decisions because there was hardly time left and all the products had to be produced very quickly! The whole procedure was a challenge for both Droog and us! In no time we saw our product be realised! This is the way we like to work!