Q&A with Marije Vogelzang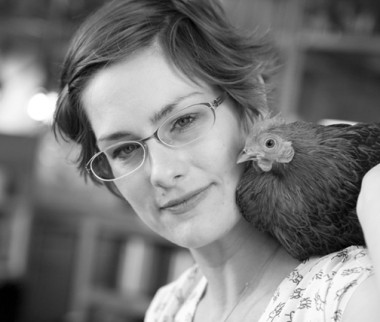 "I covered the spoon with different layers of silicone in various textures. In this way it seems as if the spoons are covered with cake batter. I like the possibility of silicone to make a very textured surface and play with this idea. It gives the spoons a less slick appearance. Food itself is seldom slick."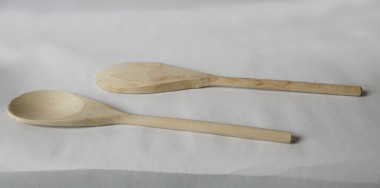 Has the brief brought something new to your work?
"Most of the design I make is, at least partly, made of food. This design is completely non-food. It might seem a big change but in fact, dealing with silicone has a lot of similarities with cooking. It's all about consistency, adding the right amount of hardener etc."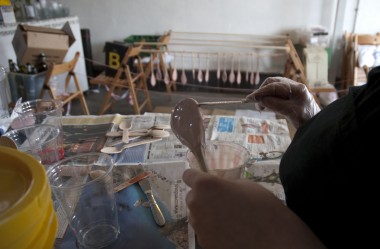 What is your opinion on this approach to design?
"I am intrigued the idea that all the products that Droog bought are from bankrupt companies. I wonder where my spoons came from. To have to use these spoons as a starting-point does change your way of making a design. At least it did with me. The idea that the amount of products are dictating the number of the series is an interesting one."
"I'm so curious about what happened to the dog baskets!"