Oranienbaumer Viereck by Marcel Wanders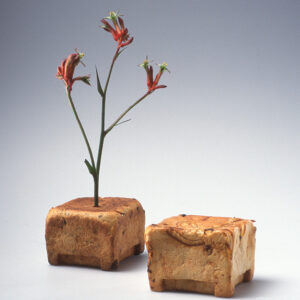 Inspired by the orange tree in the typical wooden container, Marcel Wanders designs the Oranienbaumer Viereck, a new speciality for the local bakers: each baker is supposed to bake his own bread in the special tin.
In addition the Oranienbaumer biscuits are wrapped in a cardboard box in the same wooden container shape. When the biscuits are finished, the box can be filled with compost and seeds to function as a green house.