The Bubble Project, Amsterdam by Ji Lee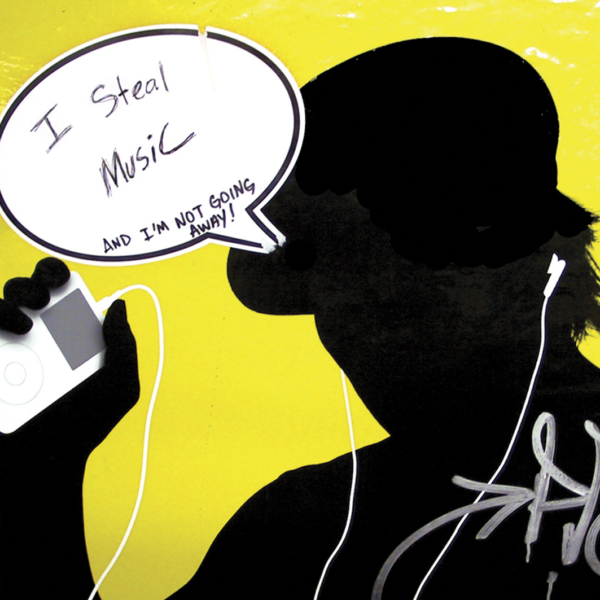 Born in Korea, raised in Brazil and graduated in 1995 with a BA in Communication Design from Parsons School of Design, Ji Lee has been working as a designer since, in both commercial and cultural contexts. After his graduation he started working as an art director – mainly branding and
advertising – for companies such as Saatchi & Saatchi and Wieden & Kennedy,
simultaneously doing design commissions for clients such as The New York Times.
The conservative world of advertising and its aggressive presence – one could even say its visual pollution – in the urban context became a frustration to Lee, who was trying in vain to enthuse his commissioners for his more quirky, humorous and provocative ideas. After he realised that he should not depend on others for realizing such ideas, he started to initiate independent projects. His idea for distribution was to make these projects open source, so that
anyone could participate. 'Abstractor', for instance, is an online manual on how to instantly transform a video billboard into a piece of public art.
The Bubble project', an ongoing project that Lee initiated in 2002, is an open source project for which the manual and template exist online. One can print one's own speech bubble sticker and place it on commercial messages in public space. This project instantly transforms the intrusive and dull corporate monologues into a public dialogue. According to Stefan Sagmeister:
'everybody wins'. The advertiser benefits because more people look at the ads and the public finally gets a chance to talk back and express themselves.